SRAM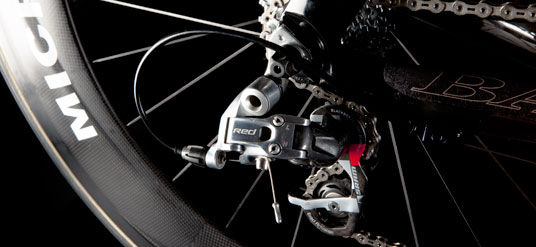 A relative newcomer to the bicycle component world SRAM are rapidly becoming a very dominant force. Unlike their close competitors Shimano they targeted the up and coming trekking market with the invention of the Grip Shift that was first used by leading bike brands in 1991.
Next the European market for commuting bikes had a requirement for an alternative to hubs gears previously supplied exclusively be Sturmey Archer and it didn't take long before SRAM were a dominant force leaving the competition a long way behind.
Derailleur gears, freewheels and trigger shifters have all been successfully developed in the last few year together with a more recent move into the road bike transmission market where they have successfully gained credibility with pro tour teams.
The 2009 Tour de France saw its top three stars, Alberto Contador, Andy Schleck and Lance Armstrong winning on SRAM equipped bikes.
In summary SRAM is no longer the poor relation to Shimano and it would be no surprise if they overtook them as the world's number one component manufacturer.
Other brands in the SRAM stable include Rockshox, Avid and Truvativ.
SRAMS company statement speaks volumes - "There isnt another component company in the world that is as dedicated to cycling as SRAM."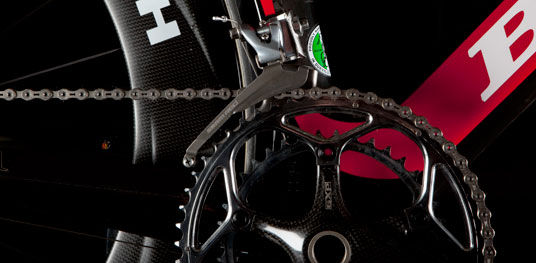 Road Group sets (in descending order of quality)
SRAM RED
SRAM FORCE
SRAM RIVAL
SRAM TRIATHLON AND TIMETRIAL

MTB Group sets (in descending order of quality)
SRAM X-0
SRAM X-9
SRAM X-7
SRAM X-5
SRAM X-4
SRAM X-3