Heritage-Traditional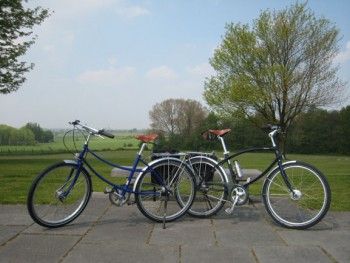 Picnics in the park, leisurely rides to the local shops, and Mary Poppins are the images that conjure up when I see these stylish bikes. Our ongoing fascination with everything retro and traditional has ignited this market with demand that is increasing at an astonishing rate all over Europe. Maybe they remind us of bygone days when the UK was a force in manufacturing.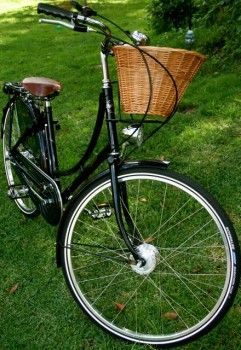 These days the bikes are designed to have the exact same "sit up and beg" geometry but quite rightly benefit from the many advances in technology especially where the gears and brakes are concerned.
There is however no doubt that the look of one of these bikes, with a wicker basket up front and a stylish steel frame, finished in a traditional solid colour that attracts our attention.