Entry and Mid Level Road Racing Bikes
The standards of entry-level road bikes continually improve as developments in high-tech race bikes are incorporated into cheaper consumer models. Better understanding of light and relatively inexpensive materials for frame tubes, together with improved welding techniques, has resulted in light, high quality, value-for-money bikes.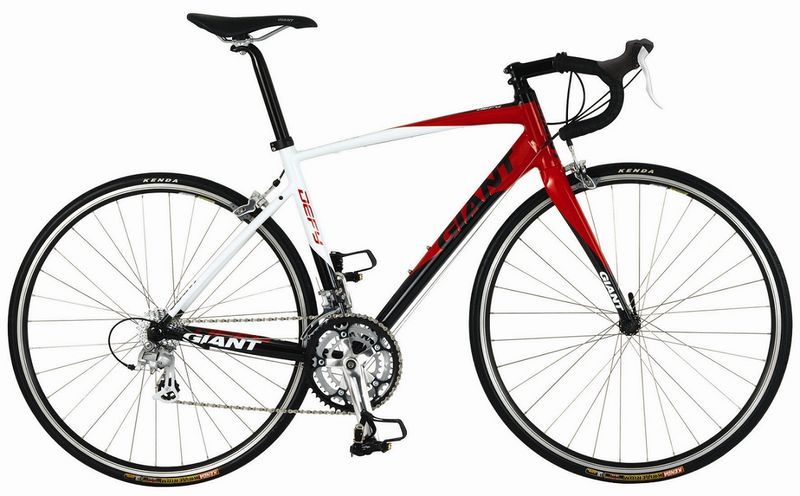 These bikes would suit someone wanting a fast, responsive model for fitness cycling and day touring, and would also be suitable for a young racer starting out in the sport. In addition, the triple chainset on these bikes make it suitable for road rides in mountainous regions.
Another application for the entry-level model is as a training bike for anyone who owns a top-end race machine and wants to keep it specifically for races and special rides. Some expensive bikes can lack durability for heavy everyday use, so a solid workhorse like the entry-level road bike provides a viable training alternative.