Campagnolo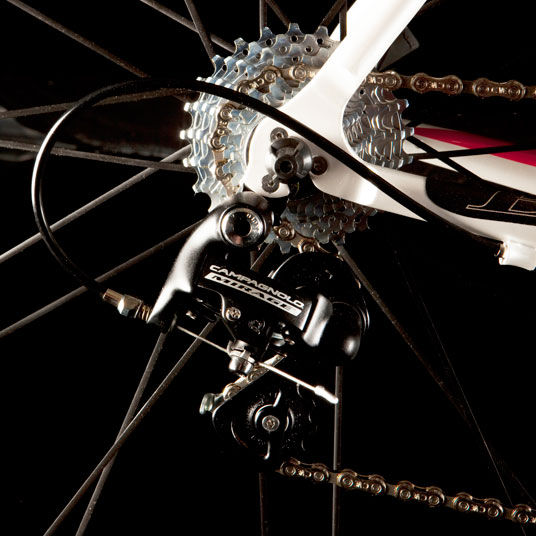 I think it true to say that the world of cycling has a debt of gratitude to one Tullio Campagnolo who during his reign as the world's most progressive manufacturer of road bike components was responsible for over 130 patents including the derailleur gear and quick release hubs.
It all began in 1930 when Tullio retired from road racing and set up his workshop in Vicenza Italy where he developed components that would be used by countless cycling champions over the years including the great Eddy Merckx.
Today Campagnolo still carries the legacy of quality and innovation and despite the rapid growth in popularity of Shimano and more recently SRAM it still remains the first choice in cycle components for many serious road cyclists.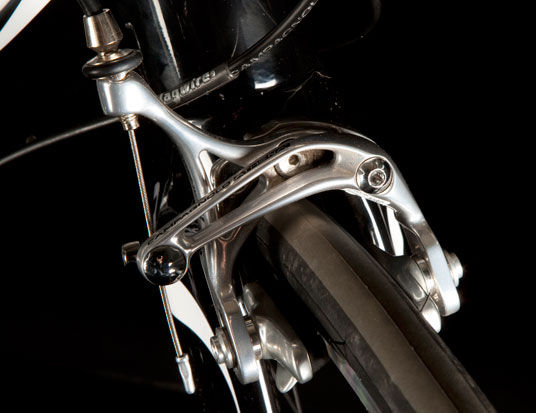 Transmission Group sets in descending order of quality and price.
Super Record
Record
Chorus
Athena
Centaur
Veloce